Gold Coast
The Gold Coast is one of Australia's youngest and fastest growing urban centres with a superb infrastructure and the city is continually growing. There are over 17,000 international students from across 130 countries. The Gold Coast boasts 70km of beach, sees more than 300 days of sunshine each year and is boarded by a lush Hinterland rainforest.
(www.studygoldcoast.org.au)
The campus is conveniently located at Australia Fair Shopping Centre with hundreds of shops, restaurants, a movie theatre, famous Broadwater Parklands and much more at the doorstep.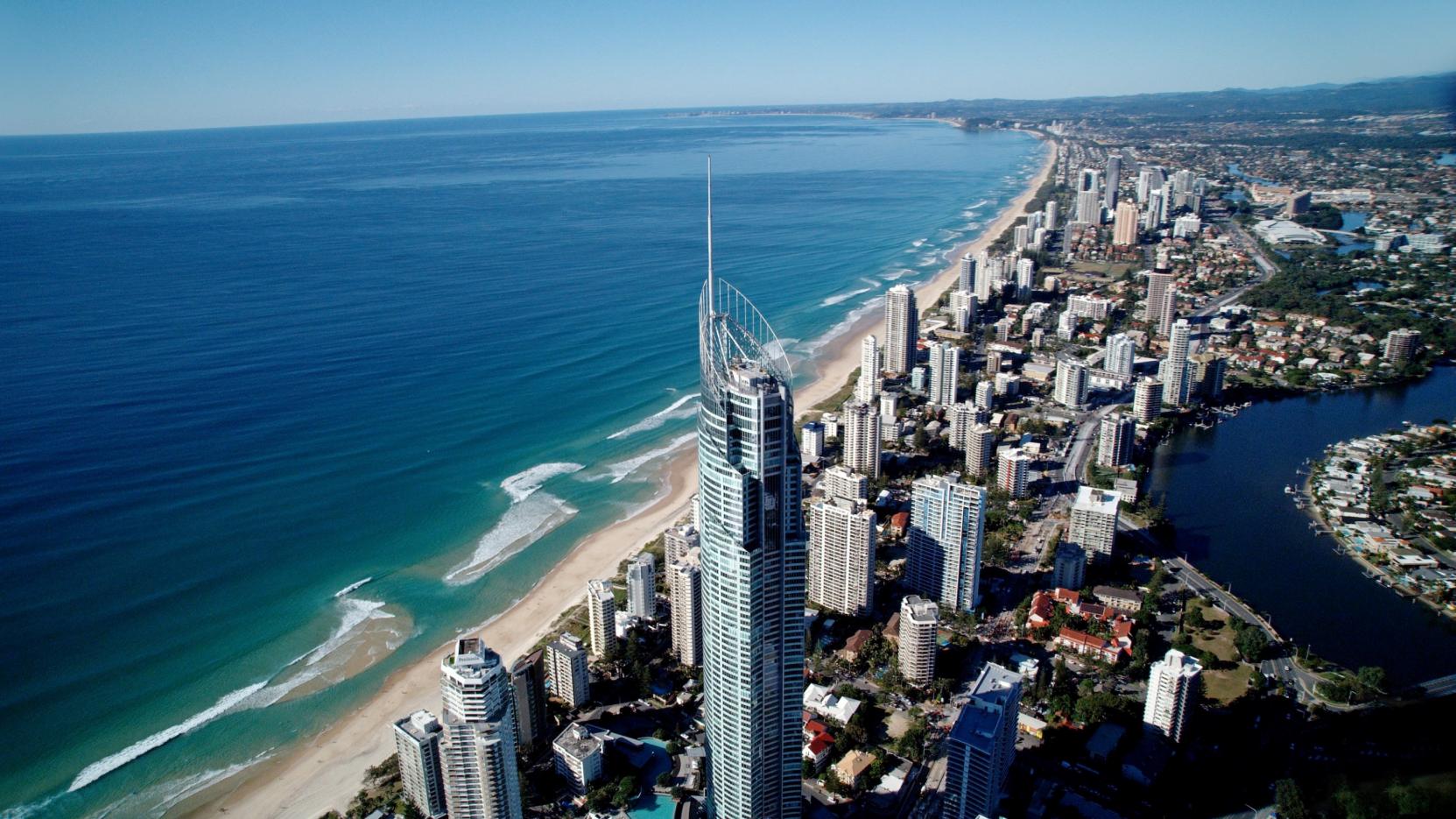 Gold Coast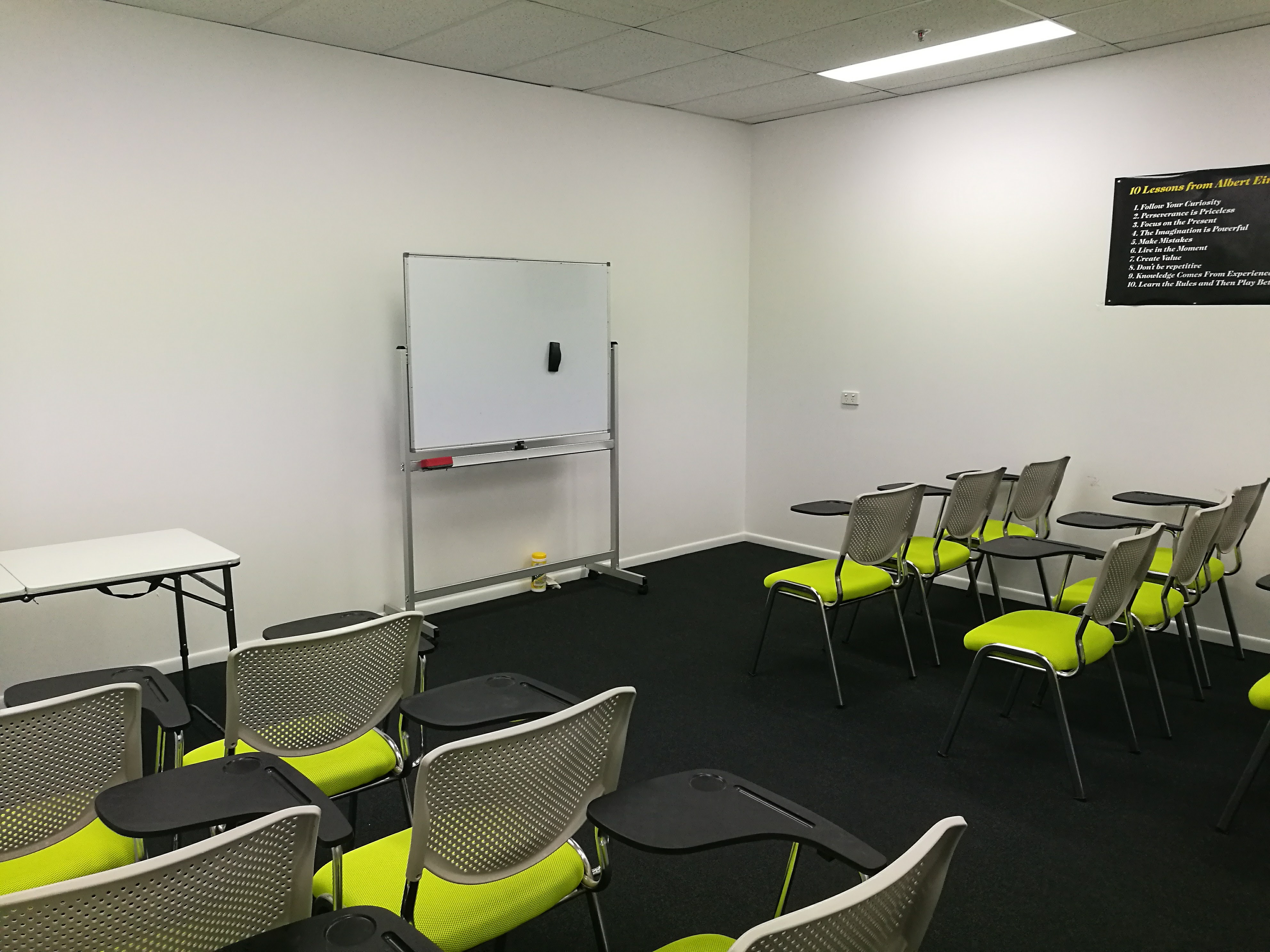 Classroom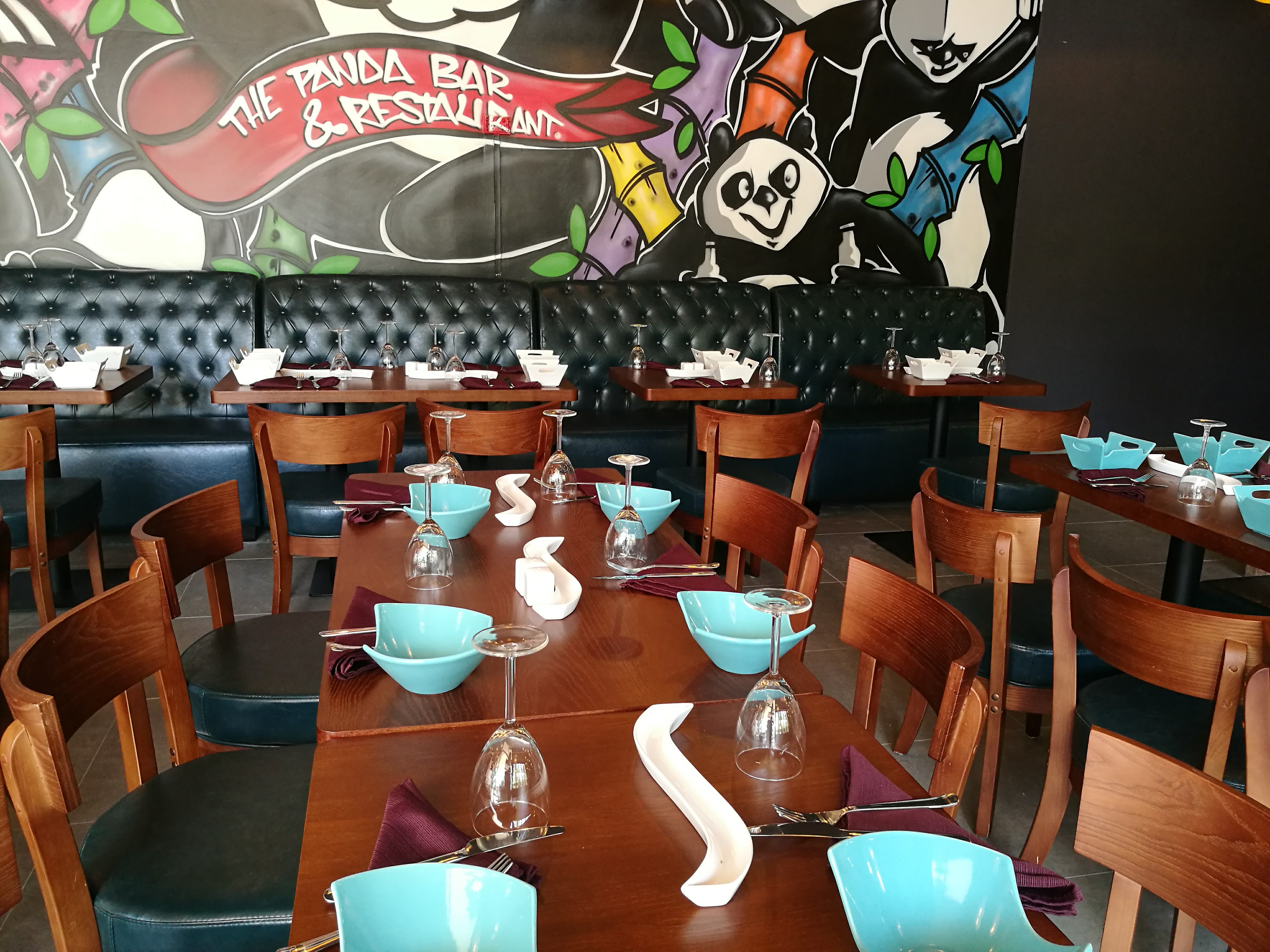 Panda Bar & Restaurant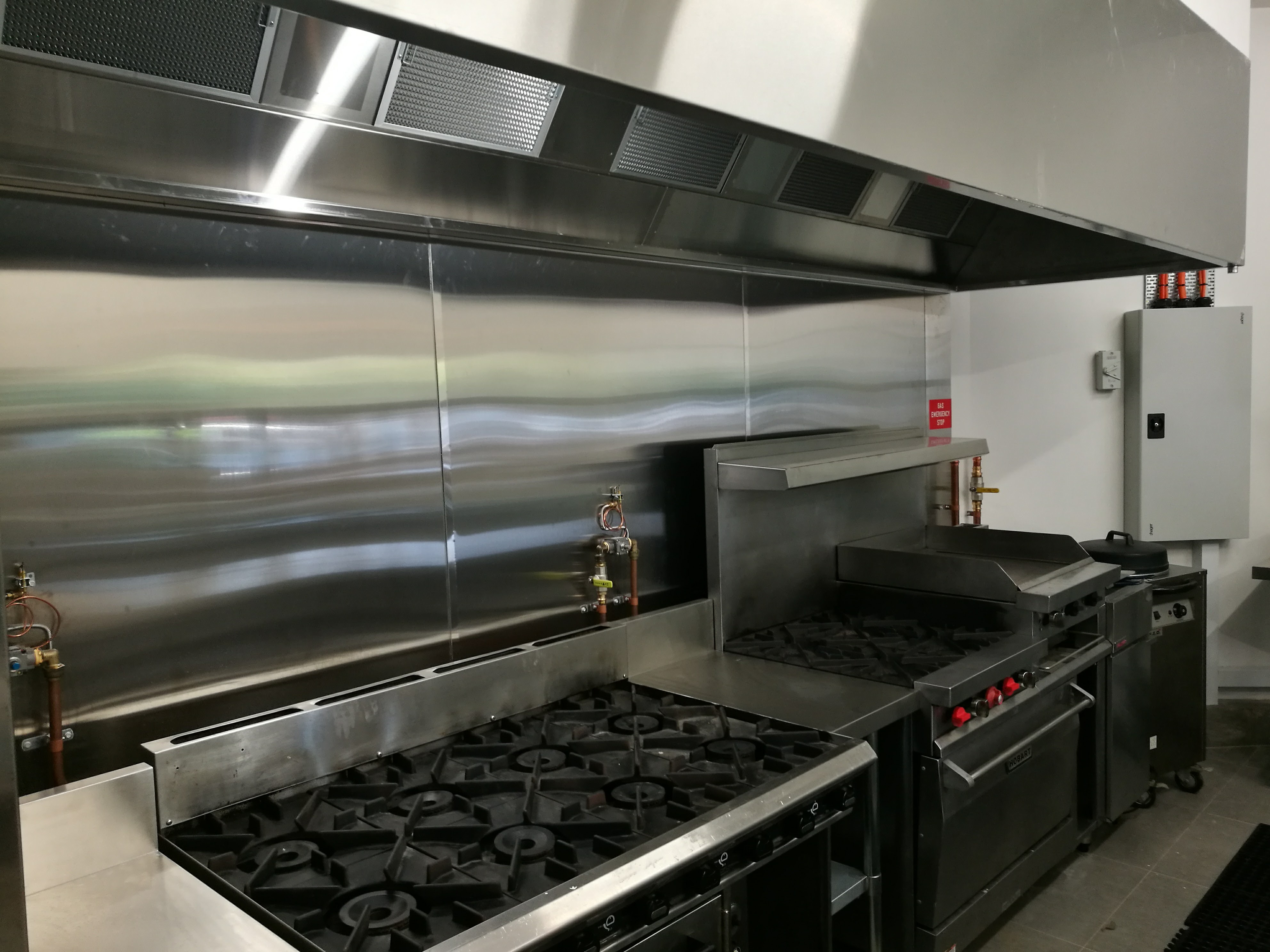 Training Kitchen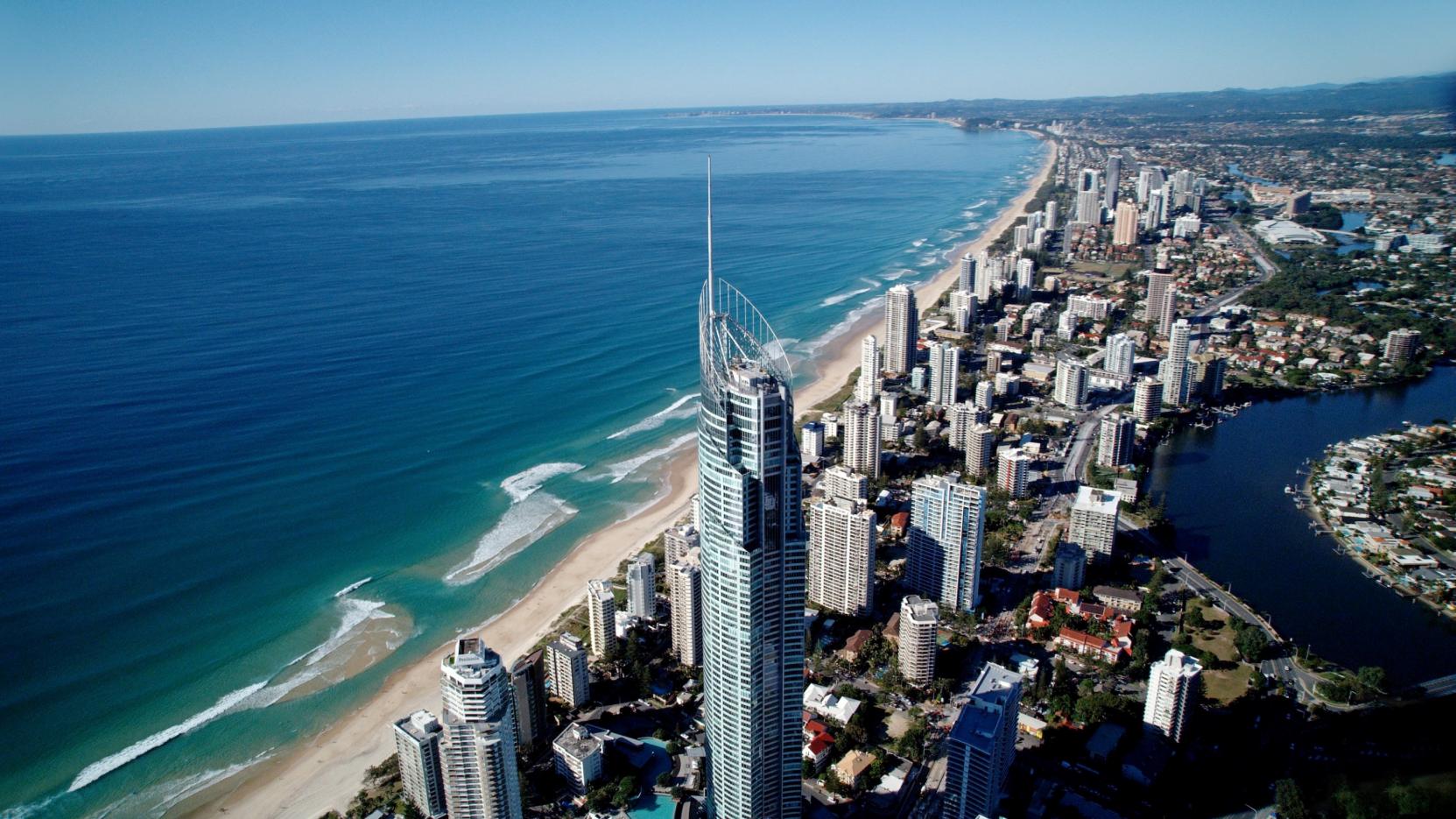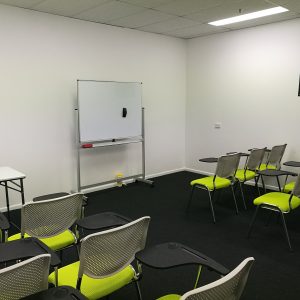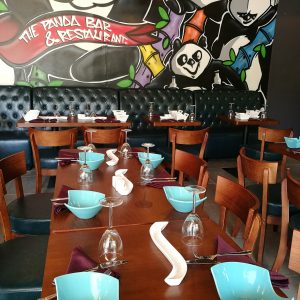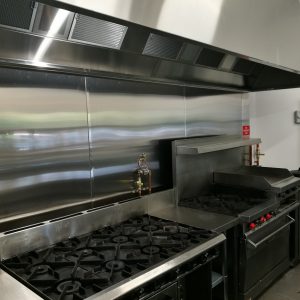 MELBOURNE
Melbourne the capital city of Victoria, has a diverse, multi-layered culture and is often called the "cultural and sporting" capital of Australia.Melbourne is home to some of best galleries and exhibitions in the country. It is also a city known for having four seasons in one day, the weather can vary from a wet morning to a sunny afternoon and mild evening. Our Melbourne campus is in the heart of Melbourne CBD and is surrounded with cultural attractions, abundant public transport, accommodation, gardens, restaurants, and nightlife. It is a great place to begin your career pathways and make great connections.
In a snapshot, the city is:
• Ranked World's Friendliest City, 2014
• World's Most Liveable City, 2011 – 2014
• Australia's leading Student City 2014
• One of seven UNESCO Cities of Literature
• Australia's sporting capital
• Ranked in the top 20 of the Innovation Cities Top 100
Index 2012 -2013
• World's most admired Knowledge City
(http://www.studymelbourne.vic.gov.au)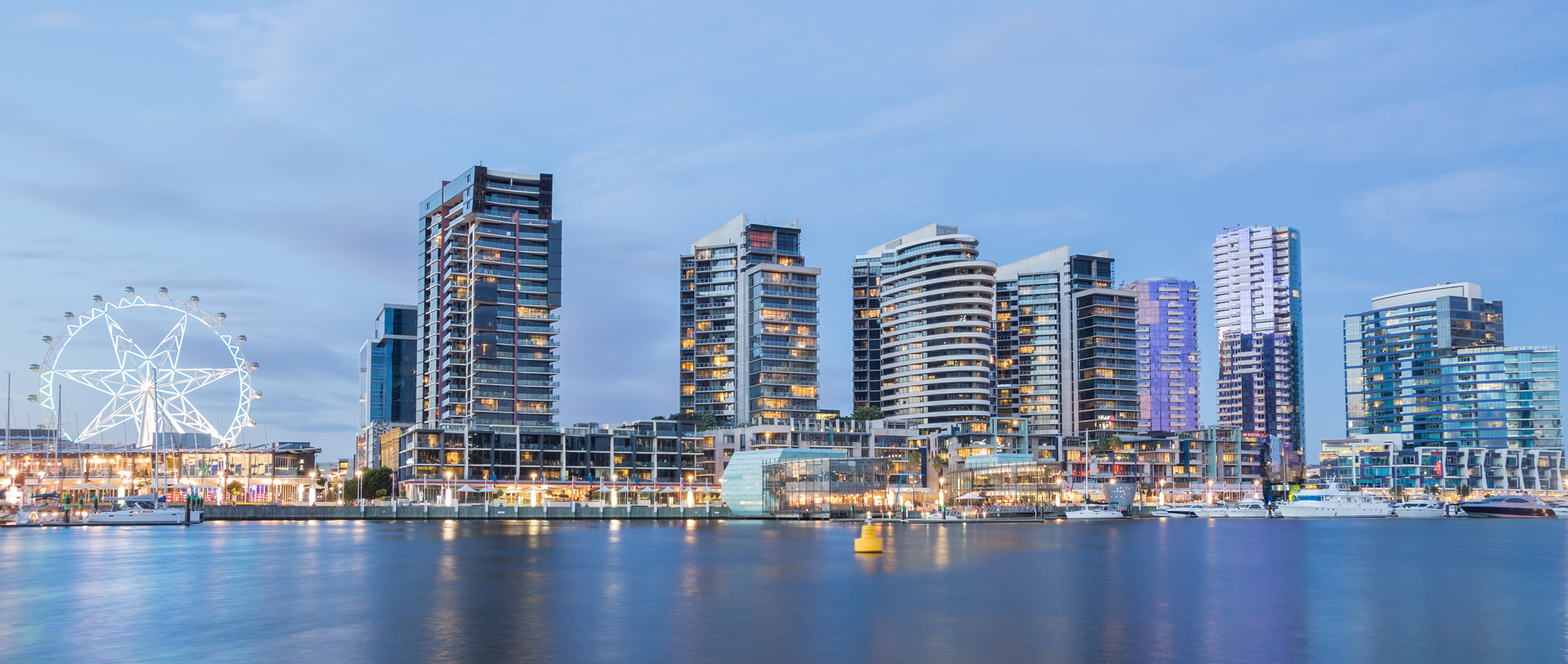 Melbourne City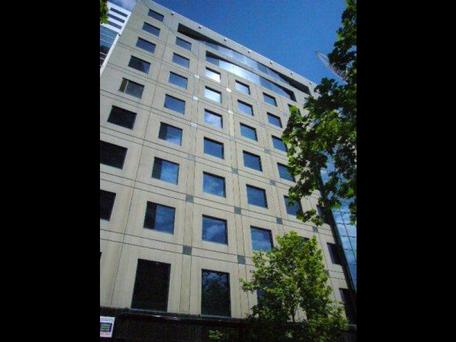 Melbourne Campus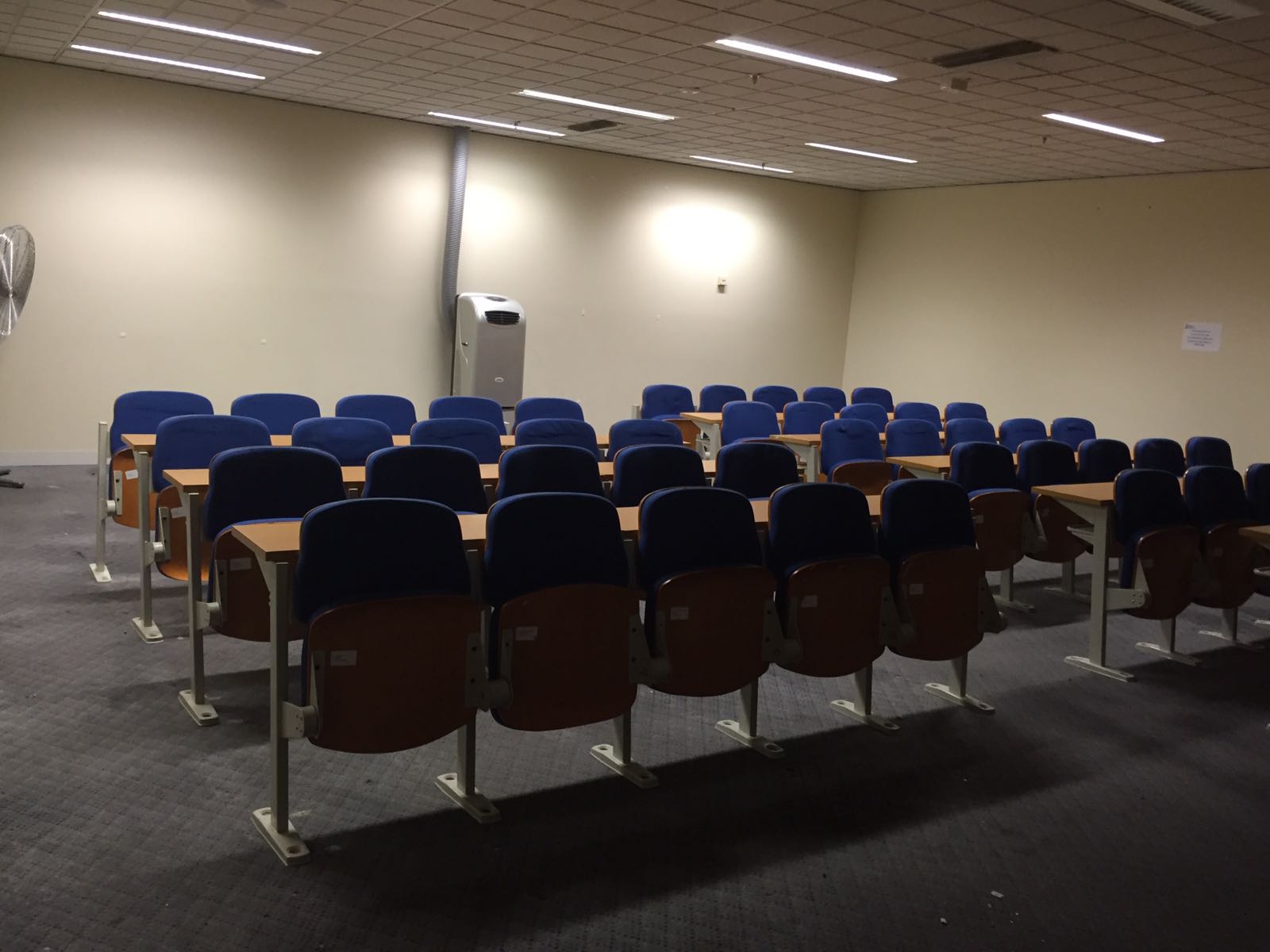 Classroom
Training Kitchen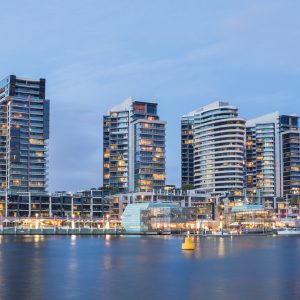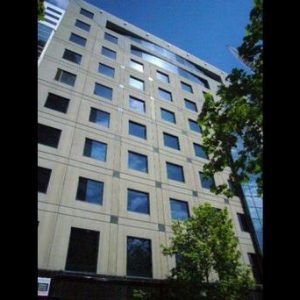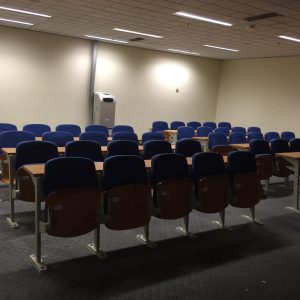 SYDNEY
Sydney is Australia's largest city, boasting a multicultural population that accounts for more than 200 different cultures. It is home of many world-famous attractions, Sydney Opera House, Bondi Beach, Sydney Harbour Bridge, the Blue Mountains and so much more.
With mild winters and warm summers, Sydney's sunny climate allows you to enjoy outdoor activities almost all year round. There is no surprise that it is one of Australia's most popular destinations among tourists and international students. [www.study.sydney] Our Sydney Campus is conveniently located in Parramatta, 23 km west of Sydney CBD. With easy access to public transport, accommodation, restaurants, shops and parks, this exciting area provides a wealth of activities for students to enjoy while studying at Choice Business College.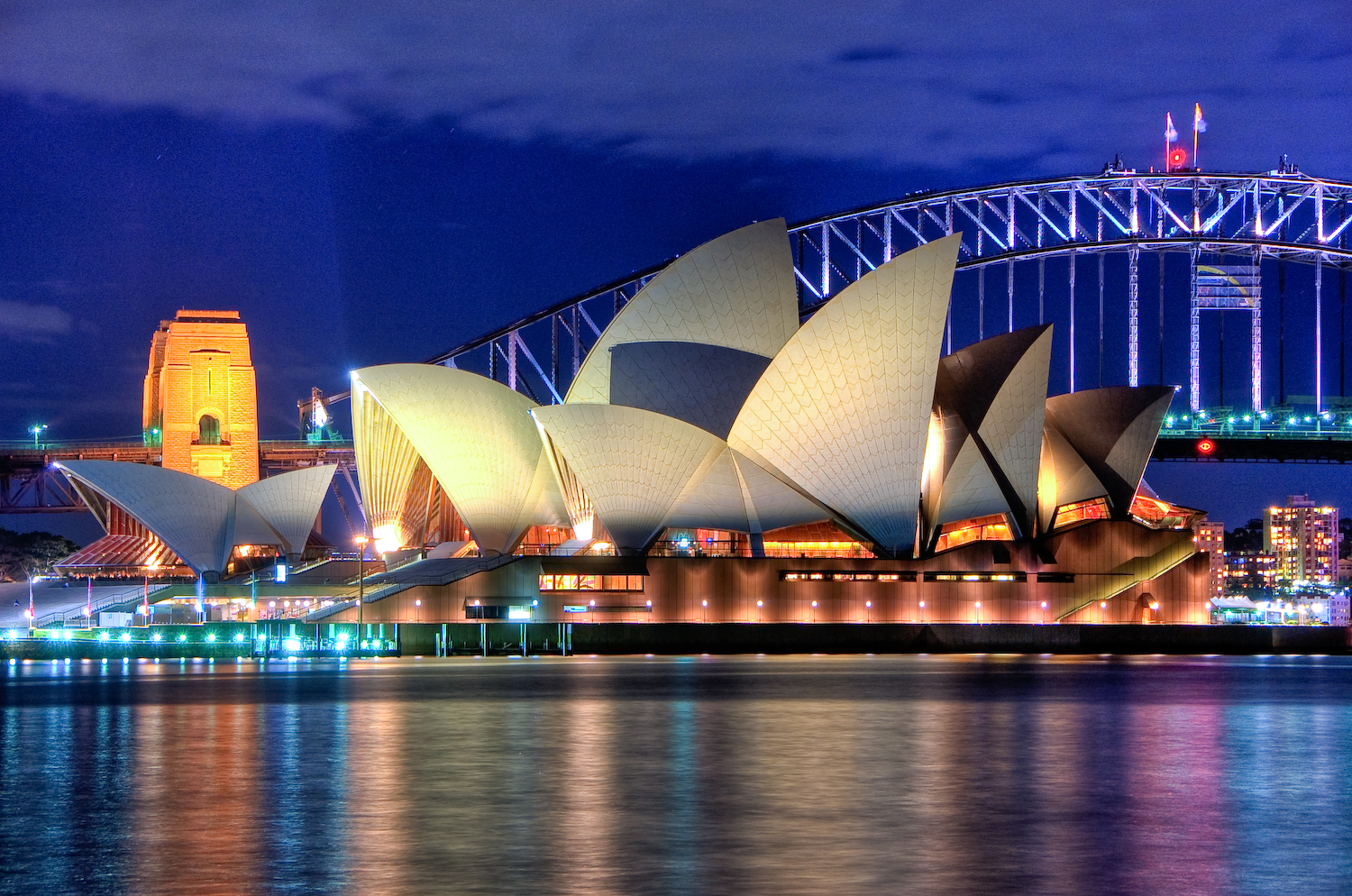 Sydney City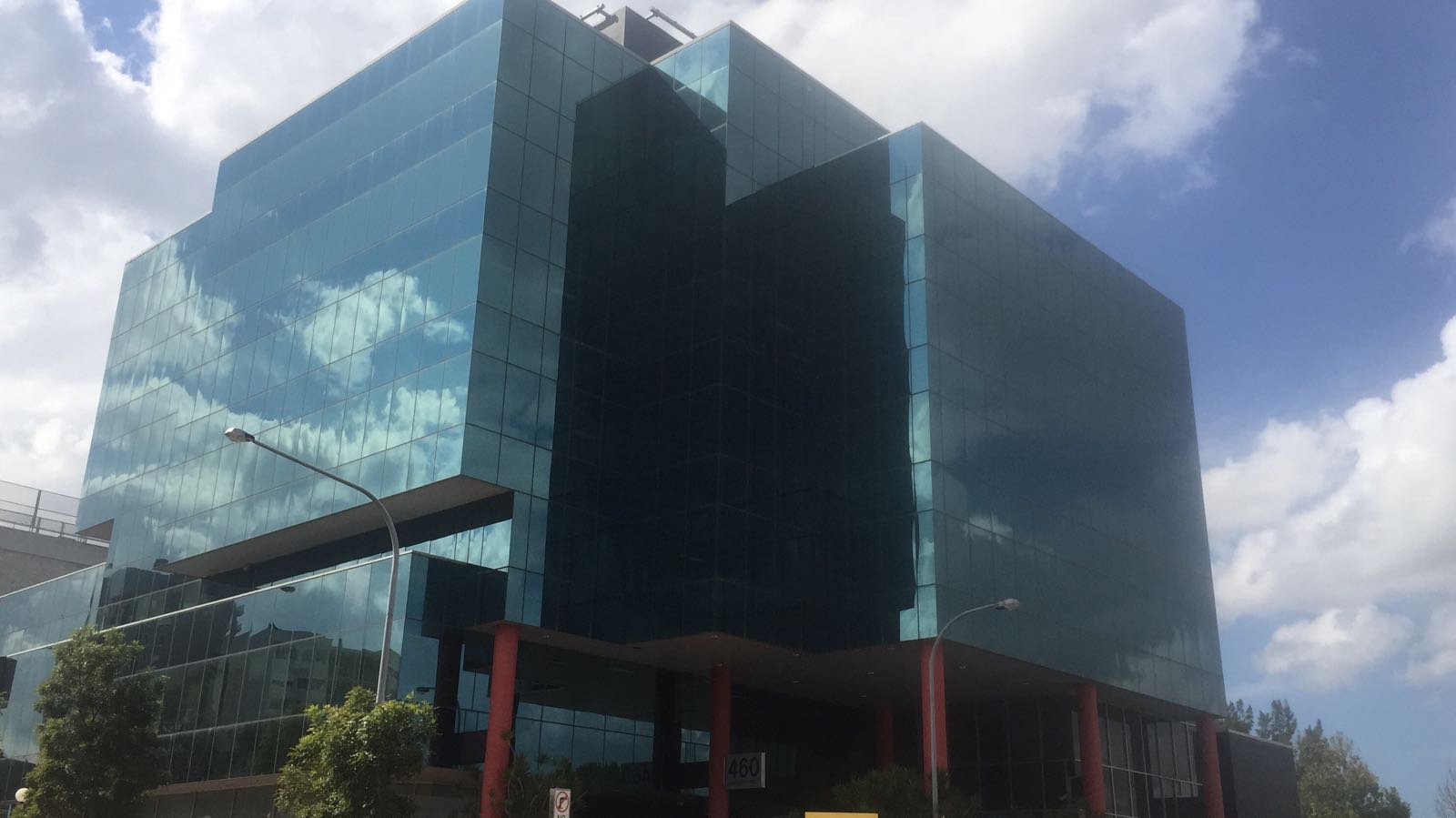 Sydney Campus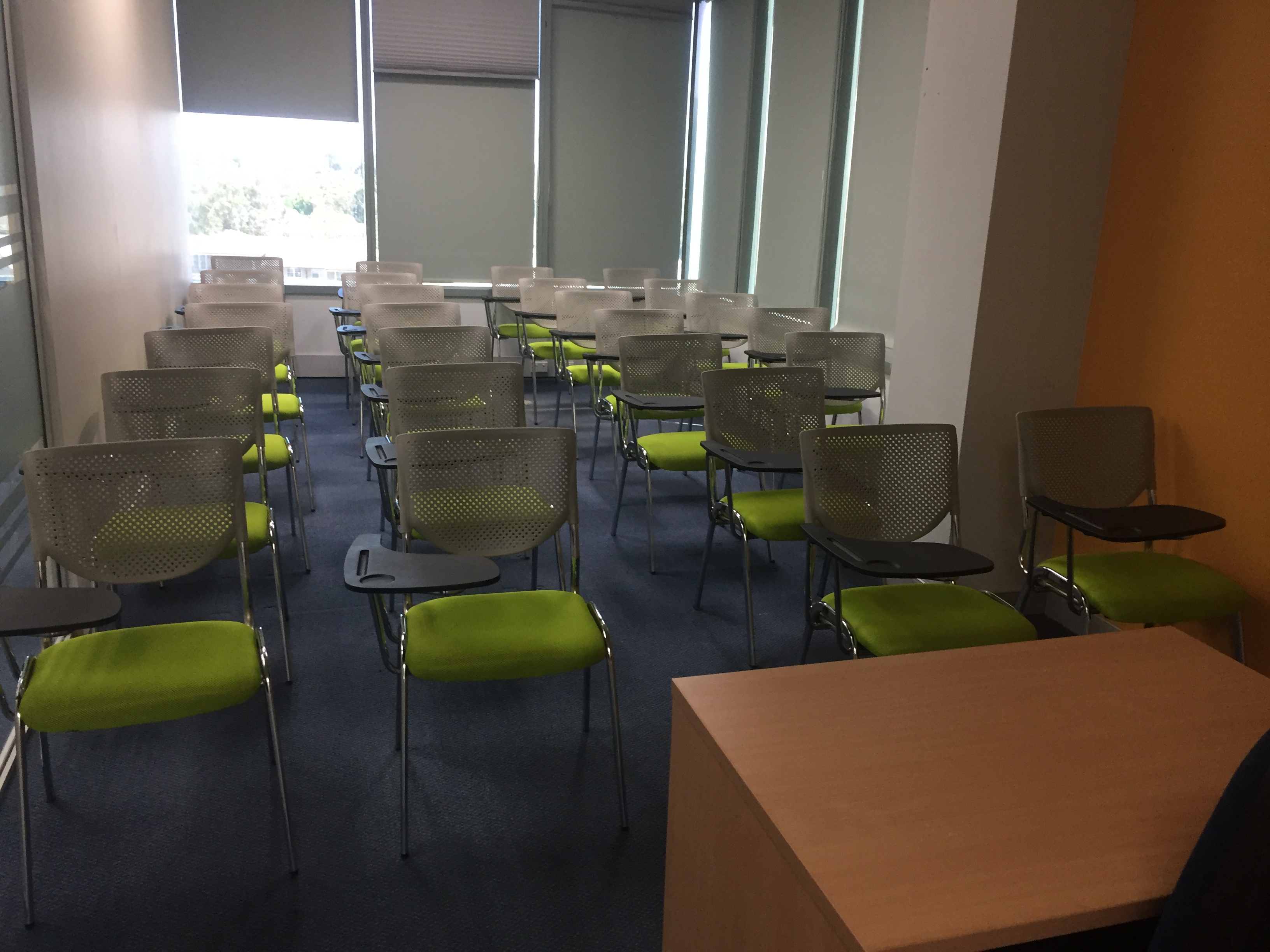 Classroom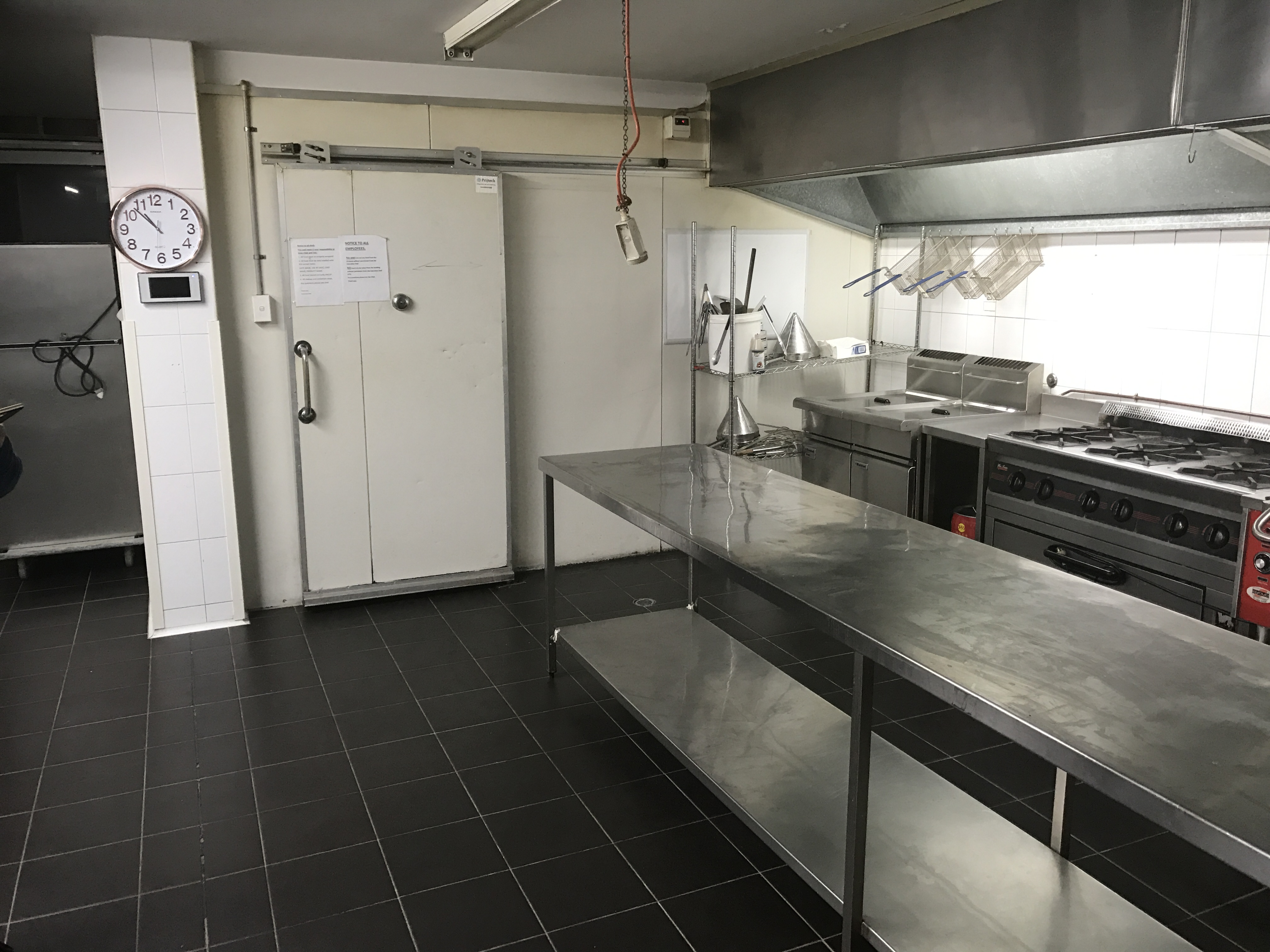 Training Kitchen (Granville)